In view of the meteoric rise of artificial intelligence, it is only logical that conferences should be devoted exclusively to it. This is the case of the World AI Cannes Festival, an unmissable event for individuals who are passionate about technology but also for professionals who are planning to implement perfectly accomplished digital tools.
Presentation of the World AI Cannes Festival
This event was born out of the desire to promote artificial intelligence by highlighting the multiple benefits of this innovative technology. Experts will present the latest advances in the field and the opportunities that AI offers to its users.
The first two days will focus mainly on the relationship between AI and the satisfaction of business needs, but also on its relationship with industrial fields. The last day will be more open to consumers who want to better understand the functioning of AI and its entire ecosystem.
The World AI Cannes Festival will therefore provide a favourable framework for exchanges, whether from a B2B or B2C perspective.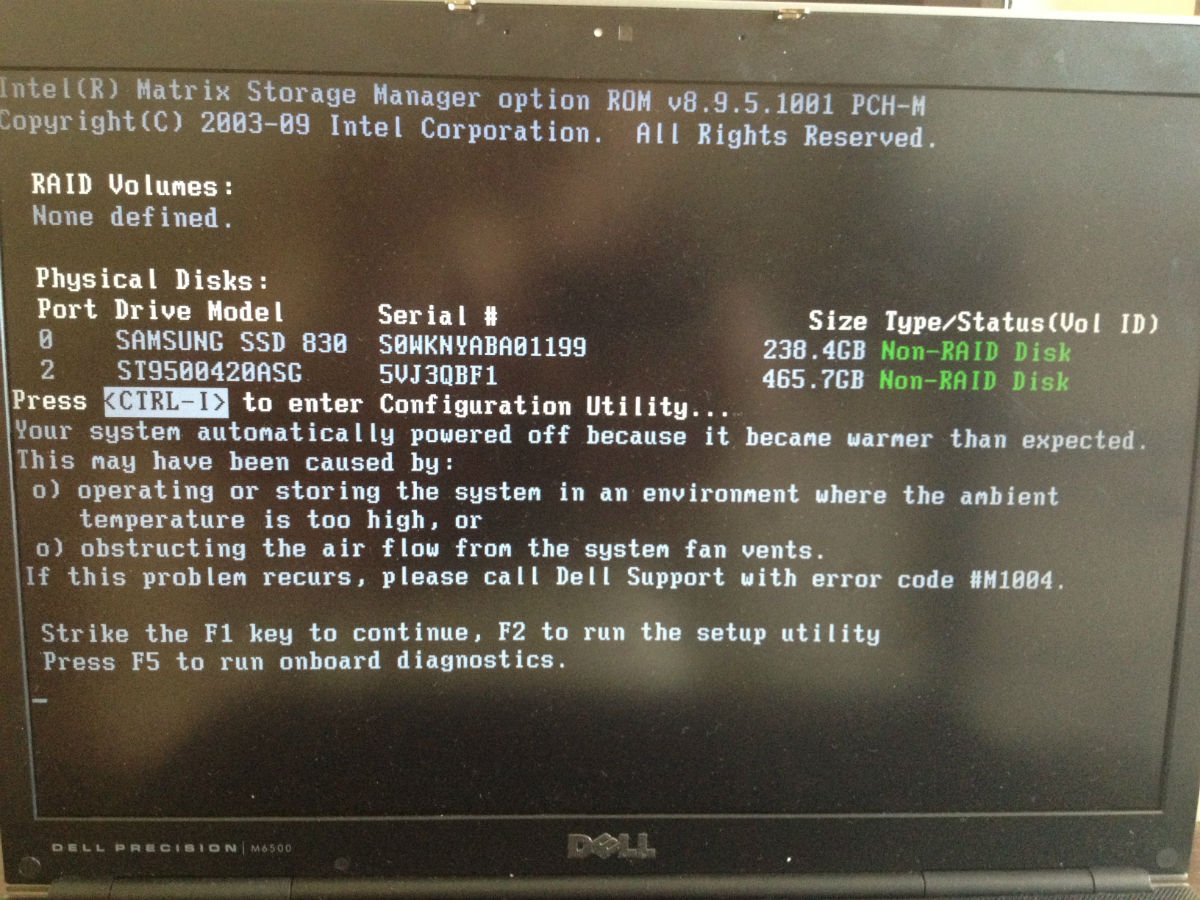 Discover how artificial intelligence works
AI is based on a chain of algorithms that "copy" the way the human brain works. To achieve such goals, machines are equipped with a network of artificial neurons. These are trained to analyse different situations using both physical components and software resources. Random or specific data are submitted to the machines, which must analyse and interpret them in order to make predictions.
AI can therefore revolutionise everyday life by mobilising multidisciplinary resources to simplify many tasks. The ability to process massive data at a speed that the human brain cannot achieve makes artificial intelligence a vector of performance, precision and time savings.
Understanding the challenges and opportunities of this technology
AI technologies can analyse oral and written texts that are formulated in everyday language. In the business world, this capability is being exploited to interact with actual and potential customers. This is more commonly referred to as chatbots. When algorithms cannot provide an adequate response, the machines hand over to human advisors.
Artificial intelligence also optimises decision-making. The predictions and probabilities highlighted by artificial neural networks provide clarification on sensitive points. More concretely, predictive analyses can, for example, guide doctors in the choice of the right treatment according to the medical profile of each patient. In the same way, the resources provided by innovative technologies support selectors and trainers in the sports recruitment process.
Artificial intelligence is expected to speed up analysis processes so that human actions and decisions become more relevant.
For the time being, the artificial intelligences already deployed are said to be weak in that they are able to imitate the functioning of the human brain without surpassing it. By 2045, strong AIs are expected to emerge and be functional. The technologies will then be able to surpass human intellectual capacities.